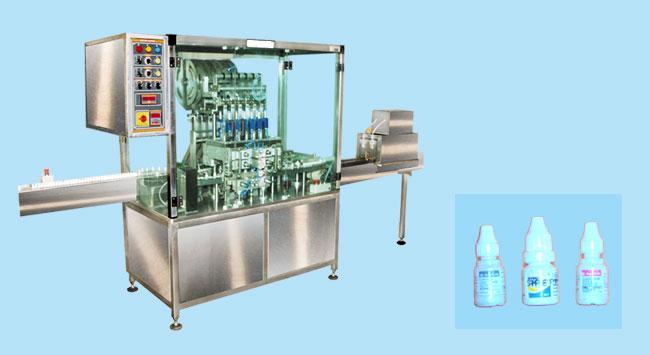 click on picture to zoom
share this product link
TYPES OF APPLICATIONS :
All kinds of Plastic and Glass Containers.
Suitable for full sleeve and neck sleeve applications with all types of shrink films.
SPECIAL FEATURES:
Speed : 150 bpm
No bottle – no operation interlock.
Compatible with all types of filling and counting machines.
All operations are controlled by a touch screen PLC.
Compact Shrink Chamber with less Heat Radiation.
TECHNICAL SPECIFICATIONS :
No. of Sleeving Heads - 6
Length - 4500 mm
Width - 1500 mm
Height - 1800 mm
Feed Height - 800 to 850 mm
Compressed Air Required - 10 cfm
Power Required - 4 kw