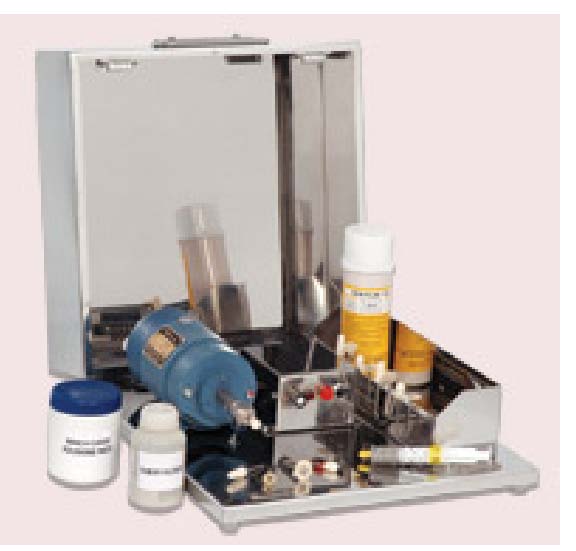 click on picture to zoom
share this product link
Each punch tip is formed to a very high degree of accuracy and a slight wear & tear can result in production of excessively dull or collared tablet. Polishing of punch cavity is an important exercise to ensure reliability of the tableting process. The punch cavity polishing kit helps you in acquiring the original cavity finish of your punches. There kit contains different types of brushes for different cavities & different types of pastes for varied application.
Polishing is done to revive the original cavity finish & not to remove material. Care should be taken so as not to do excessive or unsatisfactory polishing.
The 4 most common errors in punch cavity polishing are :
'Rounding' of the outside diameter of the tip.
Rounding' of the edges of the tip face.
Distortion' of embossed details.
Distortion' of the tip face.
* For more information Pl download Brochure.